Let Me - ZAYN Lyrics
"
Let me
" is a sexy single by
Zayn
Malik, being his first release of 2018. Although
Zayn
broke up with his longtime girlfriend, Gigi Hadid, a few weeks before the release of "
Let Me
", the
lyrics
definitely seem like they were written for her before they split. The music video for "
Let Me
" was released on the same date as the song, 12 April 2018, and has got a real mini-thriller.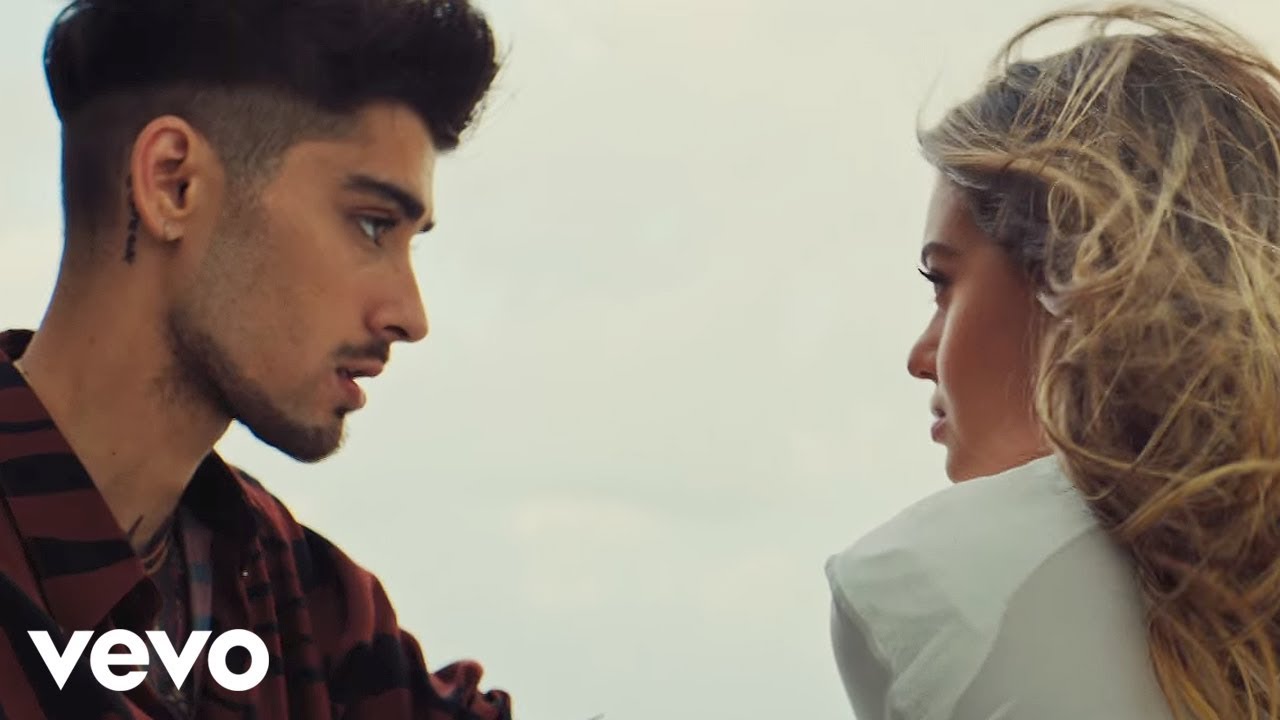 Sweet baby, our sex has meaning
Know this time you'll stay 'til the morning
Duvet days and vanilla ice cream
More than just one night together exclusively

Baby, let me be your man
So I can love you
And if you let me be your man
Then I'll take care of you, you

For the rest of my life, for the rest of yours
For the rest of my life, for the rest of yours
For the rest of ours

We're drinking the finest label
Dirty dancing on top of the table
Long walks on the beach in April (beach in April)
Yeah, I promise, darling, that I'll be faithful (be faithful)

Baby, let me be your man (let me be your man)
So I can love you (I can love you)
And if you let me be your man (let me be your man)
Then I'll take care of you (I can love you)

For the rest of my life, for the rest of yours
For the rest of my life, for the rest of yours
For the rest of ours

Give me your body and let me love you like I do
Come a little closer and let me do those things to you
This feeling will last forever, baby, that's the truth
Let me be your man so I can love you

Baby, let me be your man (let me be your man)
So I can love you (I can love you)
And if you let me be your man (let me be your man)
Then I'll take care of you, you (I can love you)

For the rest of my life (for the rest of my life)
For the rest of yours (for the rest of yours)
For the rest of my life (for the rest of my life)
For the rest of yours (for the rest of yours)
For the rest of ours (for the rest of ours)