Muqabla
Muqabla
Lyrics: A Punjabi-
English
fusion song performed and written by Bohemia, J Hind, Shaxe Oriah and produced by Haji Springer & Shaxe Oriah.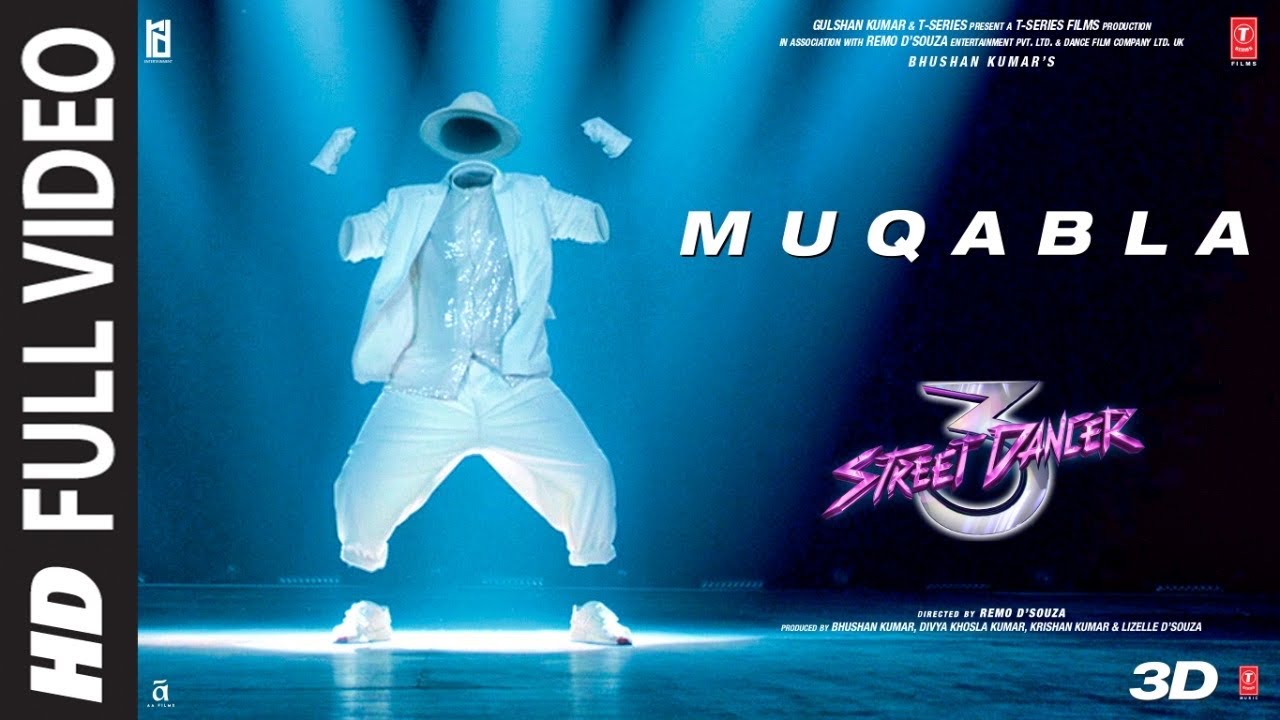 | | |
| --- | --- |
| Singer | : Yash Narvekar, Parampara Thakur |
Muh kaala, muh kaala na kar jaana
Muh kaala, muh kaala na kar jaana
Muqabla ki ye khwahish mein yaara
Muqabla ki ye khwahish mein yaara
Muqabla mujhe dikhade homie
I don't see it anywhere
Mujhe kya pata kahan luk chhup kar meri
Muqabla I'm talkin but they know
Yeh manzil meri hai
Raja aaja duniya mein meri (x2)
Hahaha… 😀
Hey yo Shaxe Oriah!
Let's show 'em who run this sh*t
That don't give a damn, that's J. Hind
140 on the freeway yeah that's my benz
Kush by the kilo yeah that's my ends
You will never be me
We can never be friends
On that, mainu kisi cheez di nahi load
Menu mere haal te chhod do
If you truly understood
What Bohemia was saying
You'd be popping pistols like us out your four door
We them cali raja's with no muqabla
Bandook mere hathon mein you have no pratna
One wrong move and there goes your aatmah
Ro rahi hai I'm sorry mama
Your beta died over a gaana
There was gunshot smoke mixed with marijuana
The game is real boy this ain't no drama
Meri maidaan mein tu kho na jaana
No bollywood stunt karne wala
Cali bosslife real street hungama
We got, real paisa I make real music
You make gimmicks for the paisa
I don't feel your music
How could you represent yourself as competition to me?
I'm a G, mothaf*cka, something you'll never be
Haji springer on the track with the hindu mufasa
Running the game ten years
Still ain't no muqabla!
Muqabla mujhe dikhade homie
I don't see it anywhere
Mujhe kya pata kahan luk chhup kar meri
Muqabla I'm talkin' but they know
Yeh manzil meri hai
Raja aaja duniya mein meri (x2)